Good Day Summoners.
Sorry for not active on the forum. Because i was too busy with my schedule. As i mention before, i won't be doing any unit design anymore, as i will be focusing on my comic which may release somewhere in November? (May push to Dec. Tight schedule) So. Here is the only sneak peak i can reveal, other works like characters, concepts, background, vehicles and etc are still progressing.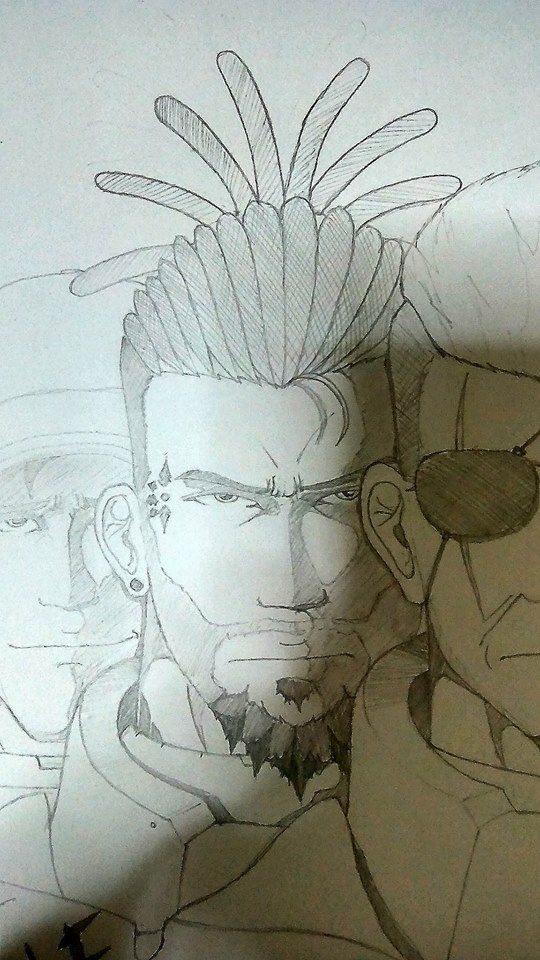 Story:
Set in a fictional planet call Serena, a gigantic Alien race call the Unknown, has taken over and the invasion last 21 years. All the Nations across the planet have form a International Counter Offensive faction, known as the United Alliance Federation, have pool everything they have. However, things got worse and they have no other alternatives but to immediately lid a green light for
GHOST
(
G
arrison
H
omeland
O
perations and
S
pecial
T
actics) Squad. A 4 men elite squad who specialize in dangerous operations, in a dangerous environment.